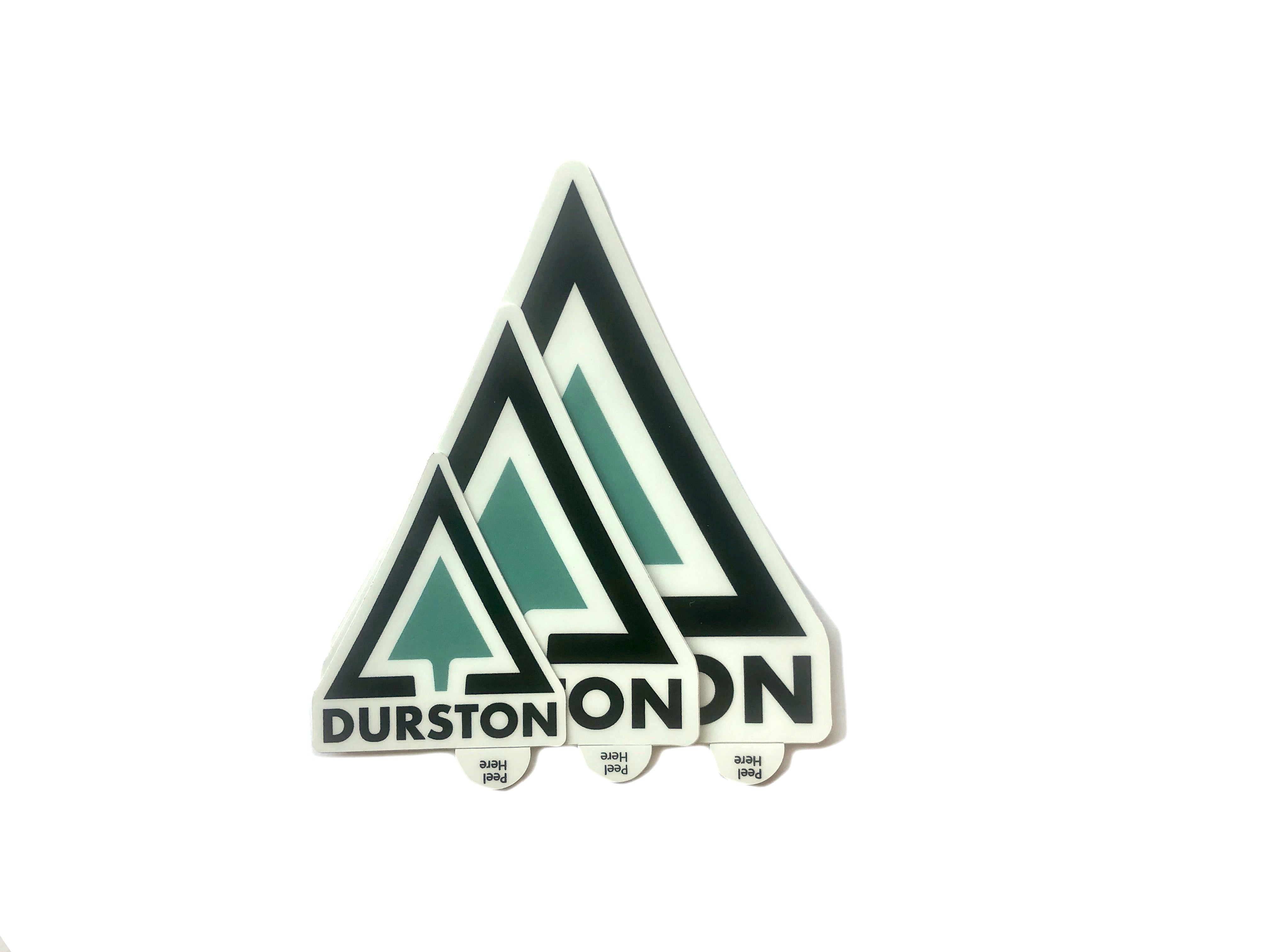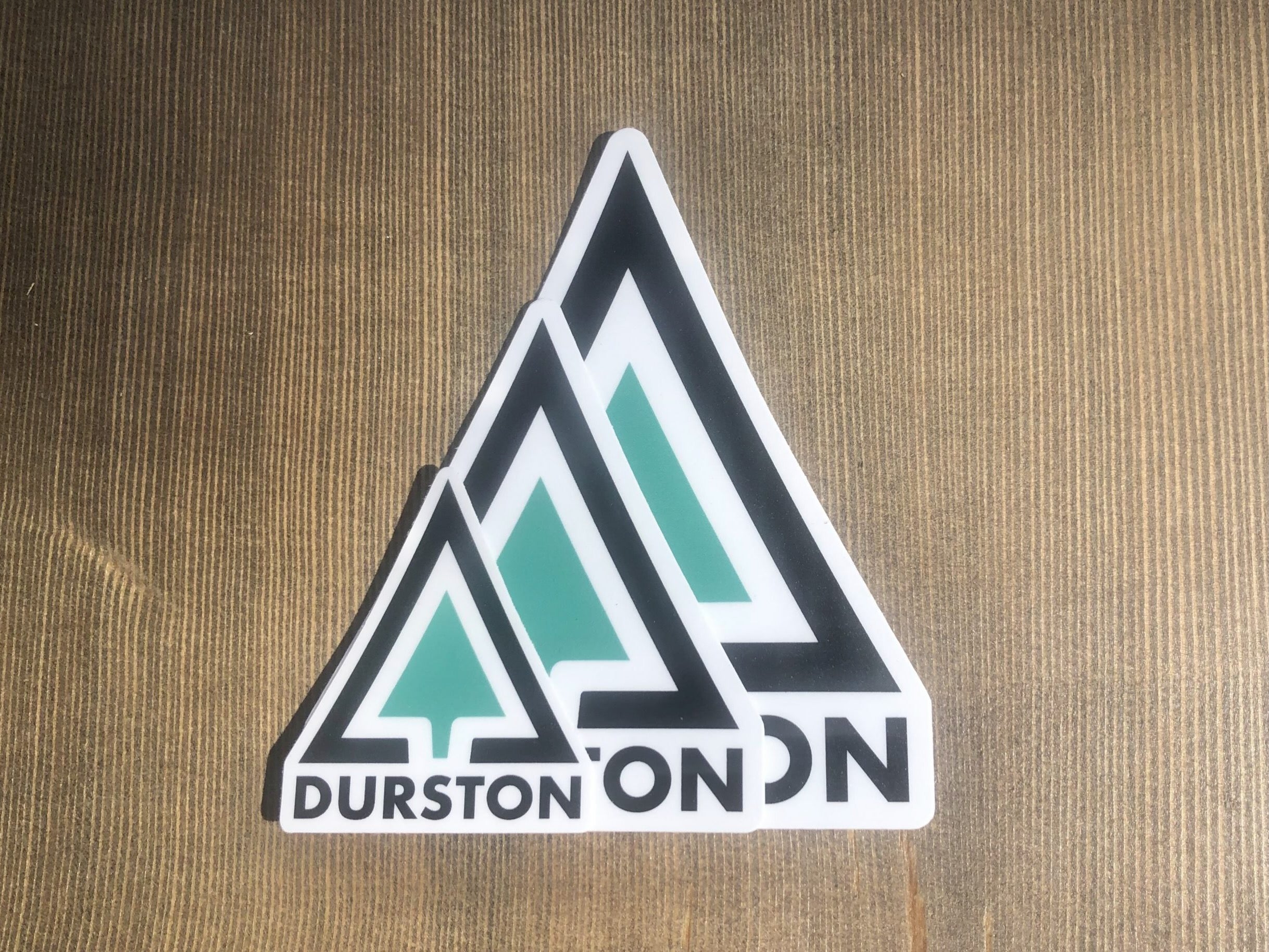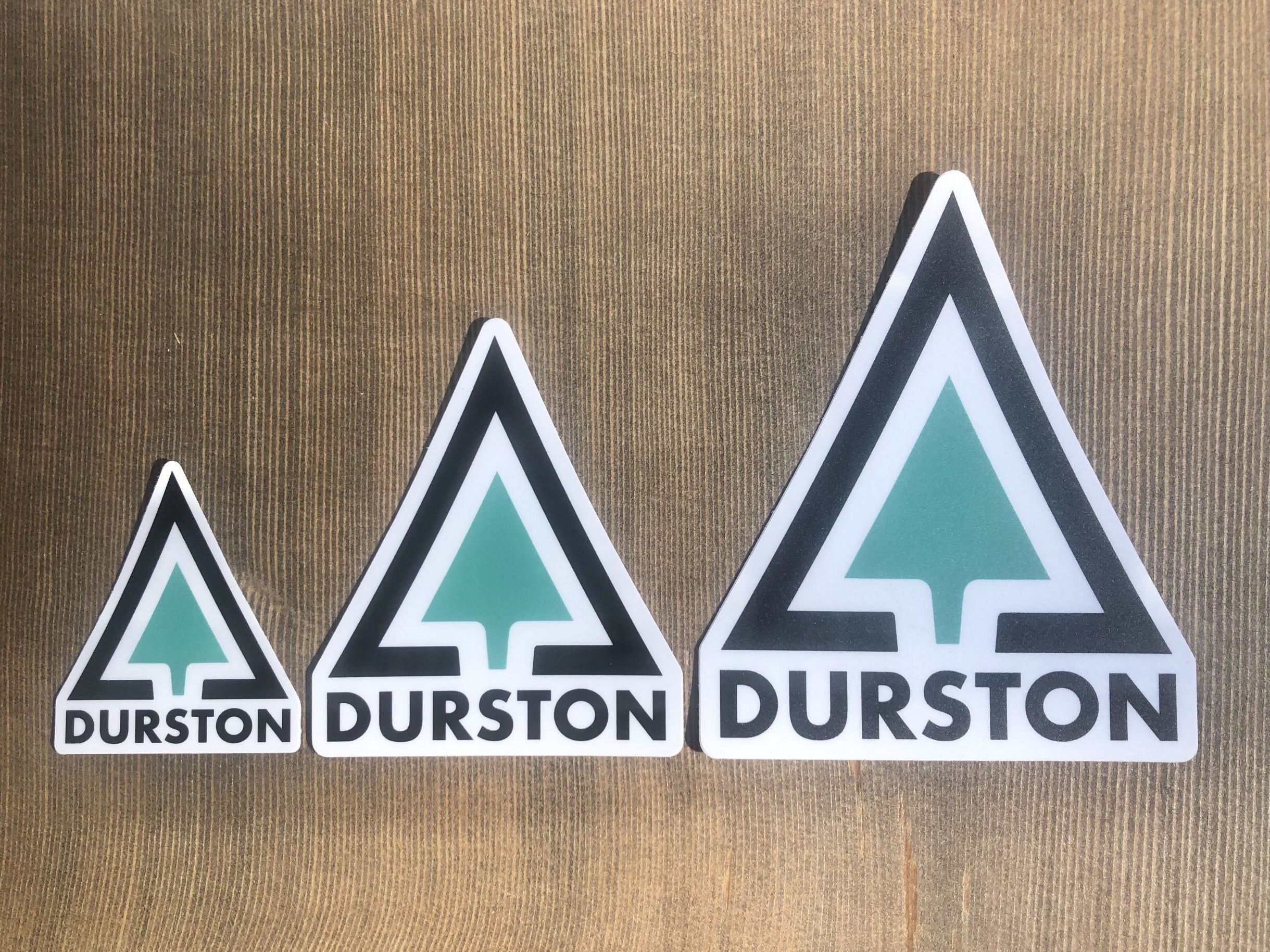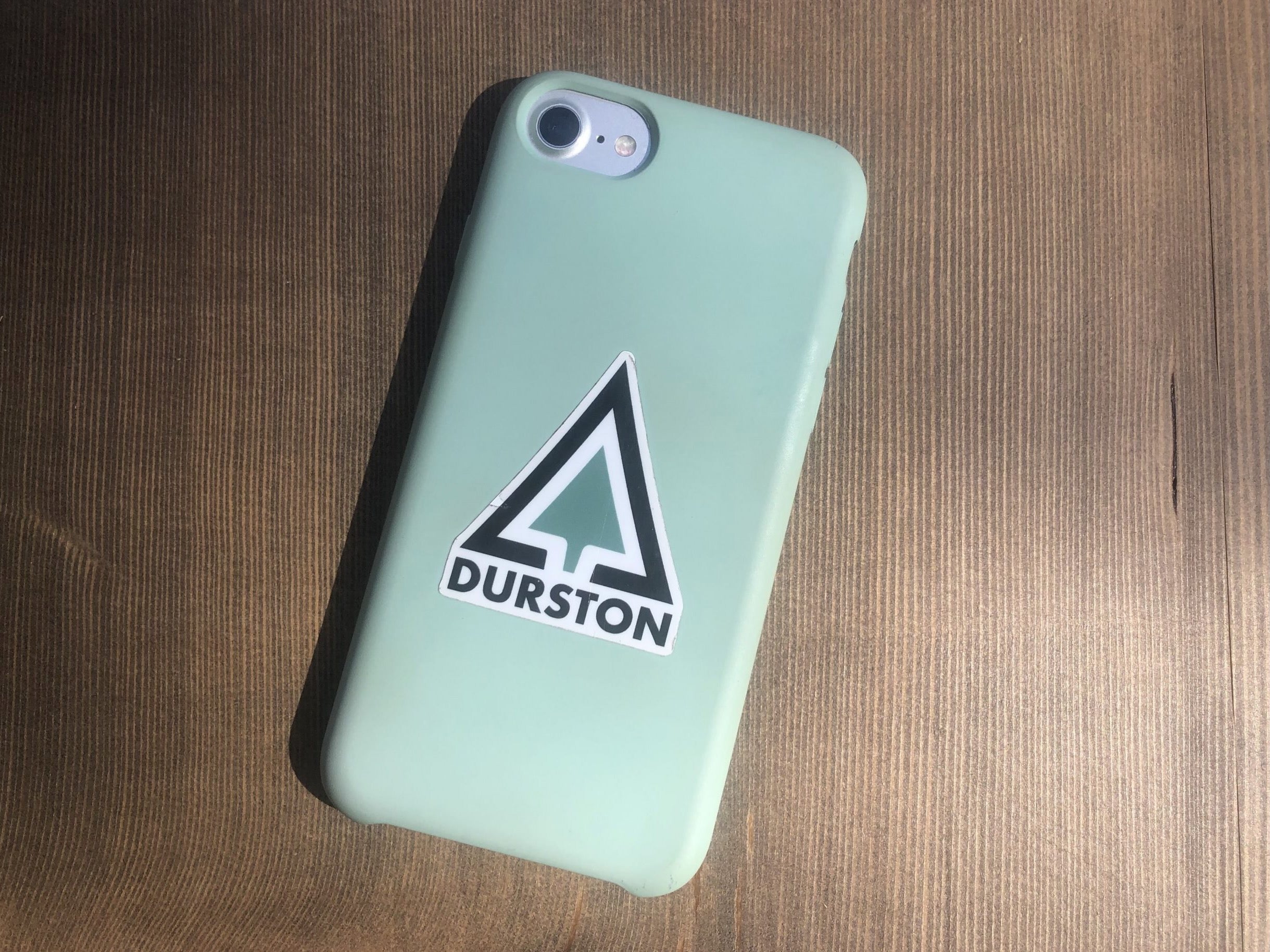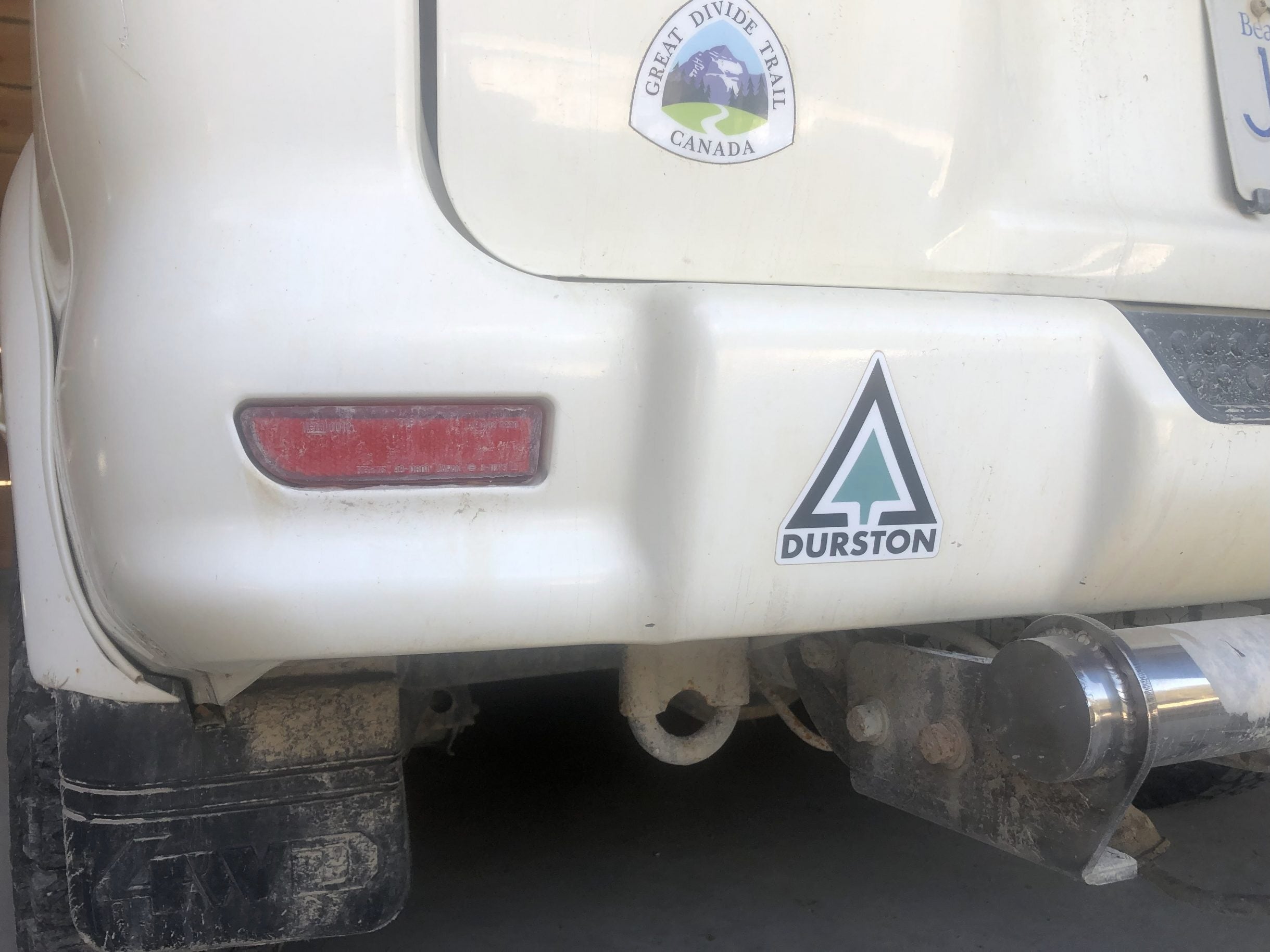 Durston Logo Sticker 3-Pack
---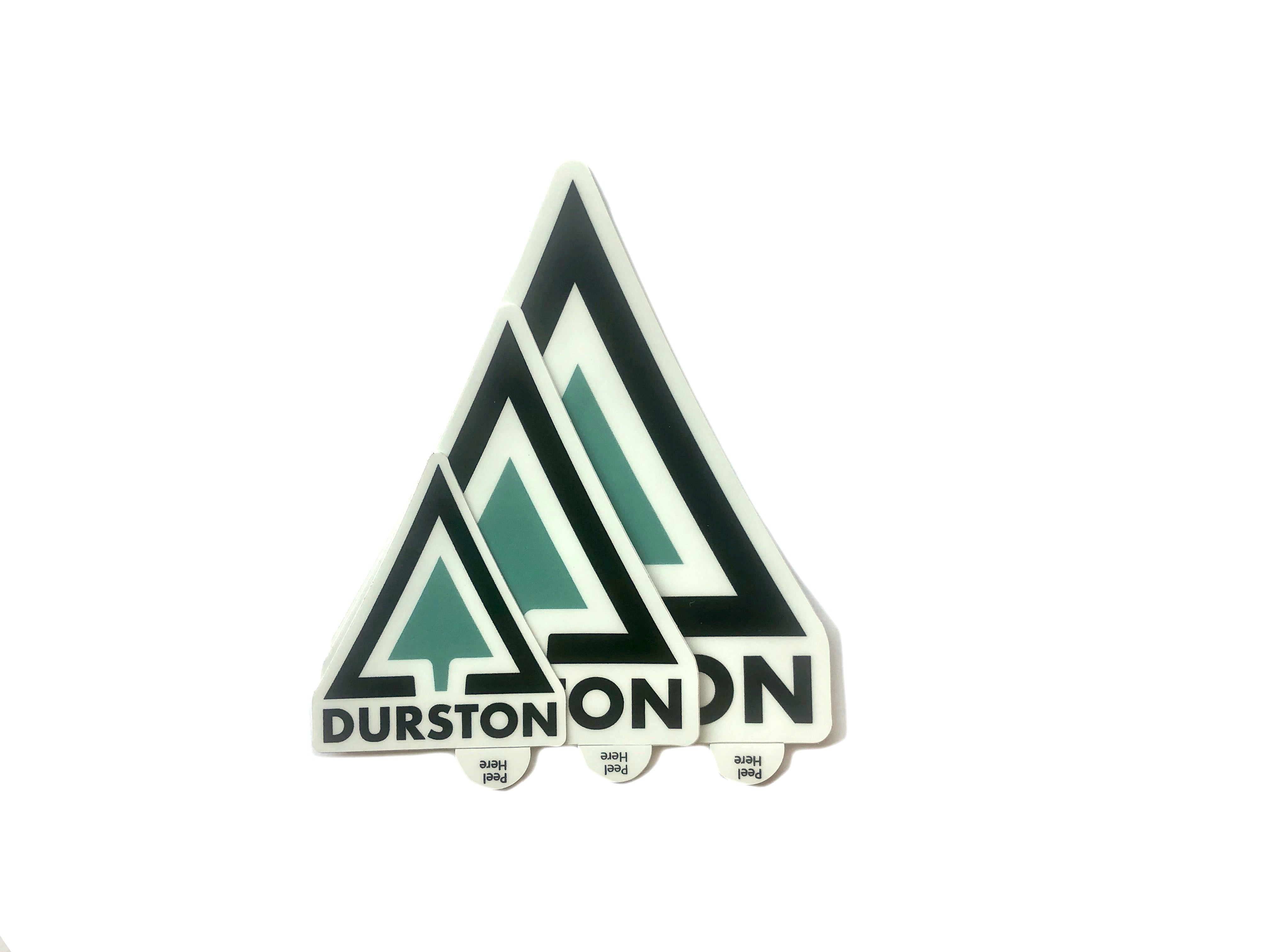 After years of requests and field testing on the company 4×4 Delica van, Durston logo stickers are now available. These are available as a 3 pack including one sticker in three sizes.
We are humbled by your interest in our company. As a small grassroots company with no marketing budget or professional advertising, we greatly appreciate your support and willingness to spread the word about our gear.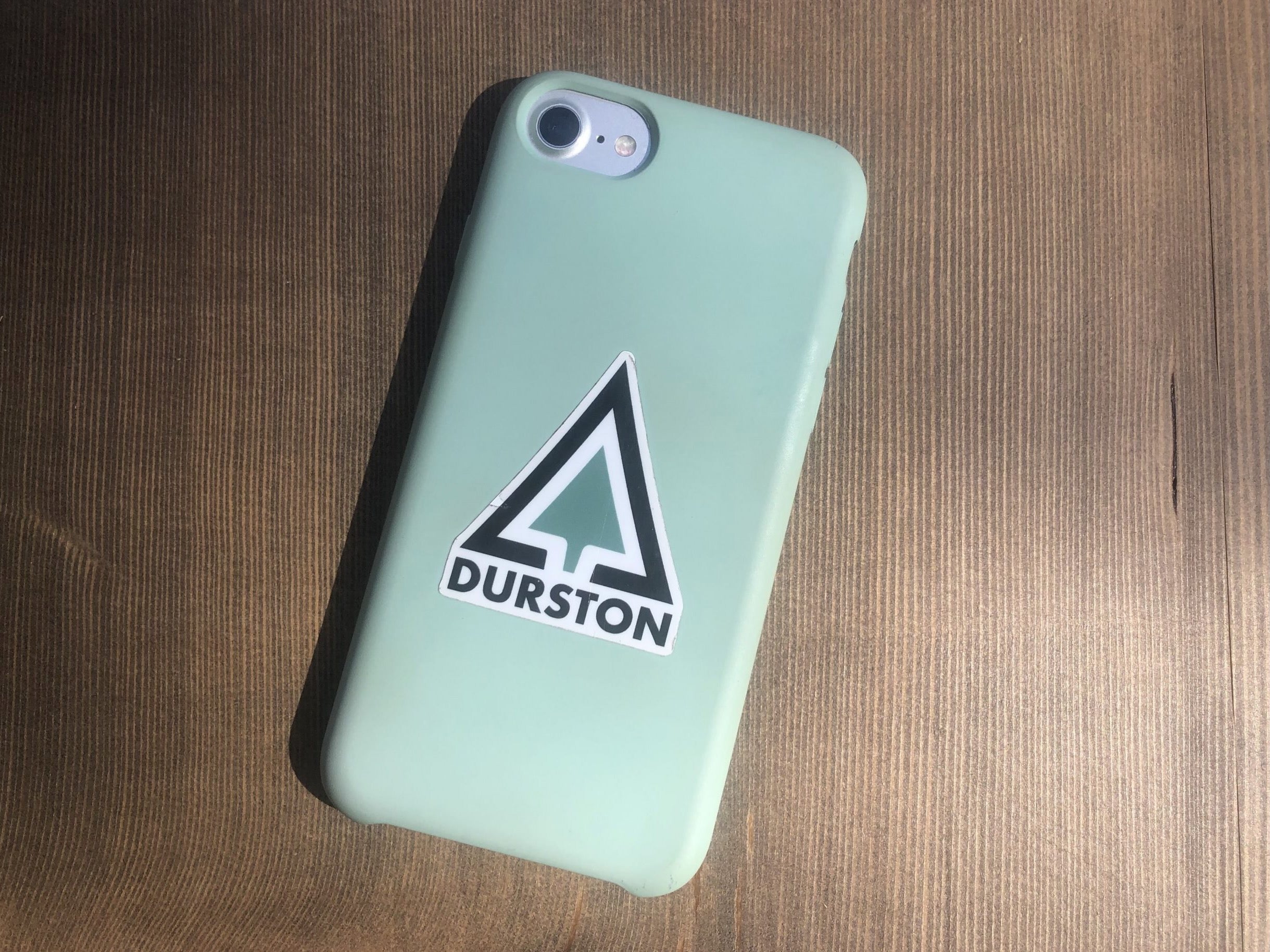 DETAILS
These stickers are offered as a 3-pack including one sticker in each size: small (2″), medium (3″), and large (4″).
The small stickers are perfect for applications like cell phone cases and battery banks, medium goes well on water bottles and laptops, and the large size is right for car bumpers and gear totes.
The stickers are a premium vinyl construction from 3M that holds up well in demanding outdoor applications.
This product is rated 5.0 of 5.0 stars.
It has received 1 review.
This product is rated 5.0 of 5.0 stars.
It has received 1 review.
Best stickers in human history!
The first sticker went on my car. Went on easy, looked great. The next day my car got 20% better gas mileage. That sticker still looks sharp, even after several car washes. My second sticker went into the museum for all the world to see. Beyond glass, natch, but visible all the same. The third sticker was removed with tweezers and has never touched human hands. It's in an opaque, hermetically sealed box that's kept at 72F/22C at all times, even if the power goes out for 100 years, and if my job as a professional tent enthusiast doesn't pay off, that sticker is going to single-handedly fund my children's college education. And weddings. Buying magic beans is stupid, but these magic stickers will turn your life around for real. Just trust me and hit Buy already.